Roofing Contractors Colorado Springs
I'm Tracy Bookman, owner of Homestead Roofing, and 5th generation Colorado Springs resident.
Our goal at Homestead Roofing is that you have an awesome experience, from the time you call our office, to the time your new roof or roof repair is complete.
For some people, roofing and insurance claims can be an intimidating process. To help you navigate it all, I've built a library of completely FREE informational videos that should answer most, if not all of your questions. Just click the button below to go to our videos page, or you can check out any of our other information at the other links on this page.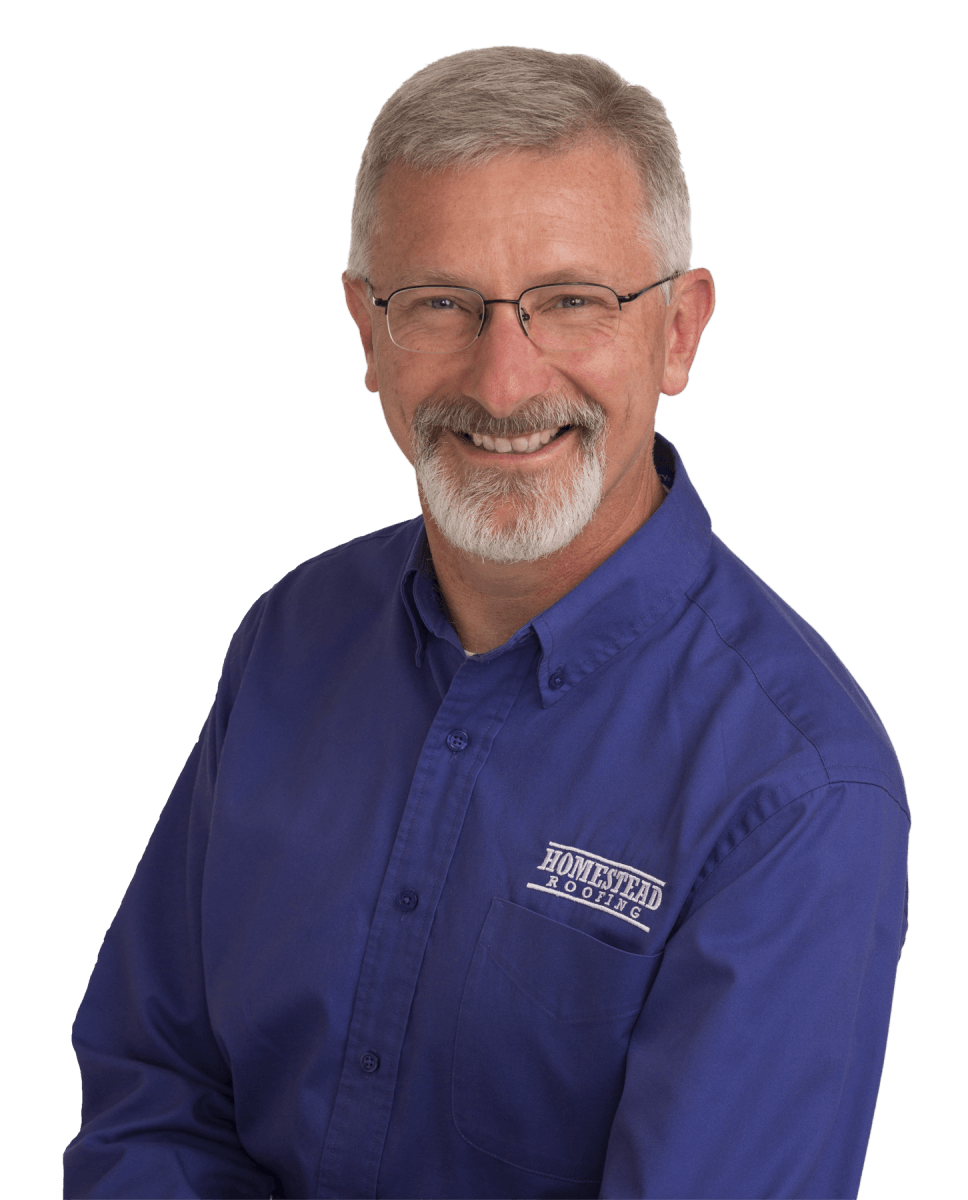 Finding A Roofer In Colorado Springs
The bad news is that Colorado Springs and the surrounding communities get POUNDED with hailstorms EVERY YEAR!
The good news is that on this website we're giving away crucial information you need to navigate through the aftermath of a storm, or just take care of a simple repair.
As Colorado Springs Roofers, we know that repairing or replacing a roof can be intimidating, especially if you've never had to do it before, BUT, those small problems on your roof can become more expensive problems if you ignore them!
Over the past several years, we have identified some common mistakes that homeowners tend to make when they're trying to choose a roofing contractor in Colorado Springs, or after a our area gets hit with a hailstorm.
Should you file an insurance claim?
Should you let that guy at your front door on your roof?
How can you know if your roof really needs to be replaced?
How does the insurance process work?
Etc., etc., etc. So many questions!
So not only have we provided you a TON of free information in our videos to help guide you through the maze of questions you may have and decisions you may have to make, we're also available for you to call or Email.
If you have issues or problems with, or questions about your roof or gutters, please reach out to us. Give us a call at 719-433-6991 or shoot us an Email at info@homesteadroofingcolorado.com
5th Generation
Colorado Springs Resident